When it comes to creating a relaxing and luxurious bathroom, the choice of a bathtub plays a pivotal role. Whether you prefer soaking in a deep freestanding tub, enjoying the versatility of a modern shower-bathtub combo, or seeking a compact solution for a small bathroom, finding the right tub is essential. In this comprehensive guide, we'll explore where to buy bathtubs that match your style, space, and budget needs. Plus, we'll introduce you to Mod-Land.com for quality and affordable bathtubs with factory direct sales.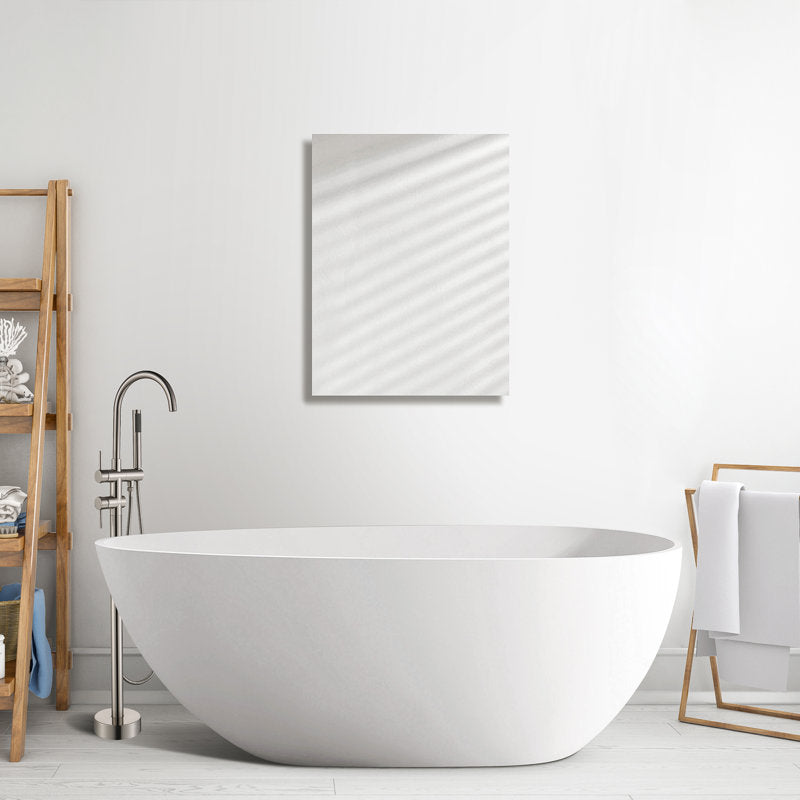 1. Big-Box Retailers
Pros:
Vast selection of styles and sizes.
In-store and online shopping options.
Frequent sales and promotions.
Budget-friendly private label brands.
Cons:
Limited customization options.
May not offer high-end materials or finishes.
Retail giants like Home Depot, Lowe's, and Menards offer a wide range of bathtubs in various styles and sizes. You can often find cost-effective options, especially during sales events or clearance promotions. While customization might be limited, these retailers provide a great starting point for finding affordable bathtubs.
2. Specialized Bathroom Stores
Pros:
Expert advice and assistance.
High-quality and diverse product selection.
Potential for customization.
Cons:
Prices may be higher than big-box retailers.
Limited accessibility in some areas.
Specialized bathroom stores often carry premium bathtubs with a focus on quality and aesthetics. The knowledgeable staff can guide you through various options, including freestanding, alcove, and drop-in tubs. While prices may be slightly higher, the superior product quality and customization opportunities can justify the cost.
3. Online Marketplaces
Pros:
Extensive selection from multiple sellers.
Competitive pricing and deals.
Access to customer reviews and ratings.
Easy price comparison.
Cons:
Limited ability to inspect products in person.
Shipping costs may apply.
Online marketplaces such as Amazon, Wayfair, and eBay provide an array of bathtub options, often at competitive prices. You can find everything from affordable acrylic tubs to high-end soaking tubs with spa-like features. Be sure to read customer reviews and check seller ratings for a reliable purchase experience.
4. Local Manufacturers and Showrooms
Pros:
Direct access to manufacturers.
Customization options.
Support for local businesses.
Cons:
Prices may be higher than mass-produced options.
Limited availability in certain regions.
Supporting local manufacturers and showrooms can lead to unique bathtub finds. You may discover local artisans or small manufacturers who craft custom bathtubs tailored to your specifications. While prices might be higher, the ability to create a truly one-of-a-kind piece can make it a worthwhile investment.
5. Mod-Land.com - Quality and Affordable Bathtubs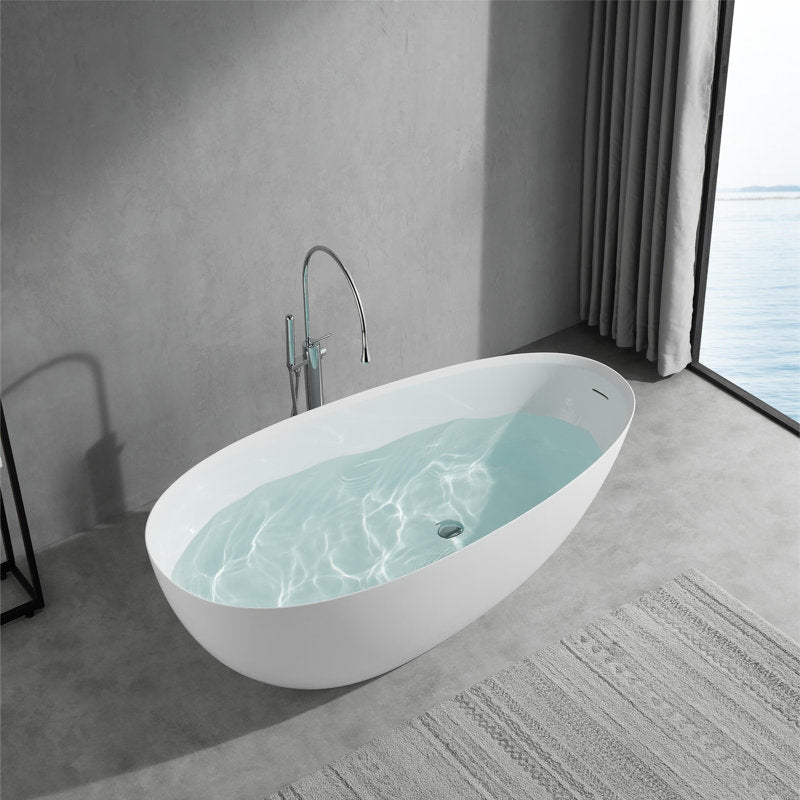 If you're looking for a reliable source for quality and affordable bathtubs, we recommend exploring Mod-Land.com. Mod-Land stands out for the following reasons:
Factory Direct Sales: Mod-Land.com offers factory direct sales, eliminating middleman markups. This means you can access high-quality bathtubs at prices that are often more affordable than traditional retailers.
Wide Range of Styles: Whether you're envisioning a sleek modern tub, a classic clawfoot tub, or a space-saving alcove tub, Mod-Land.com has a diverse range of styles to cater to different tastes and bathroom sizes.
Material Quality: Mod-Land is committed to using top-notch materials for their bathtubs, ensuring durability and longevity.
Customization Options: Some bathtubs on Mod-Land.com offer customization options, allowing you to tailor the tub to your exact preferences.
Deals and Promotions: Keep an eye out for special deals, promotions, and clearance items on Mod-Land.com. You might find fantastic bargains on high-quality bathtubs.
Customer Reviews: Gain insights into product quality and customer satisfaction by reading reviews and ratings on Mod-Land.com.
By considering Mod-Land.com for your bathtub purchase, you can enjoy the advantage of factory-direct sales and affordable prices while still obtaining a high-quality product. Whether you're upgrading your bathroom or embarking on a new construction project, Mod-Land.com's range of bathtubs is worth exploring.
In conclusion, the quest for the perfect bathtub involves considering various factors such as style, size, and budget. By exploring the options mentioned above and keeping an eye on promotions and deals, you can find the ideal bathtub to create a relaxing oasis in your bathroom.