Is clutter taking over your bathroom? It's time to explore creative storage solutions that can transform your space. In this article, we'll share ingenious bathroom storage ideas, from organizing cabinets and drawers to installing the perfect shelving. Get ready to declutter and maximize your bathroom's functionality.
A cluttered bathroom can be a source of frustration, but with the right storage solutions, you can regain control of your space. Let's delve into practical ways to declutter and organize your bathroom effectively.
1. Vanity Organizers:
Maximize your vanity's storage space with organizers like pull-out trays, drawer dividers, and under-sink storage solutions.
Utilize clear containers to keep toiletries and cosmetics visible and accessible.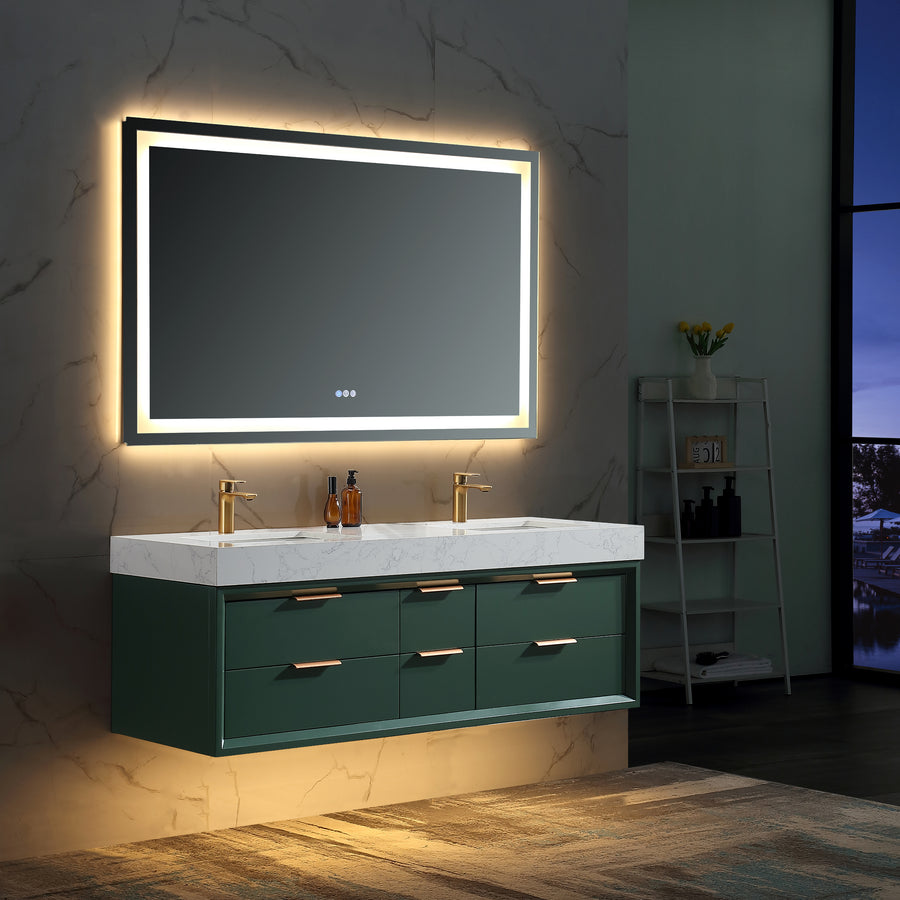 2. Floating Shelves:
Install floating shelves on empty walls to display decorative items, folded towels, or essential toiletries.
Floating shelves not only add storage but also contribute to the overall aesthetics of your bathroom.
3. Over-the-Toilet Storage:
Consider an over-the-toilet storage unit, which provides shelves or cabinets to store towels, toilet paper, and other essentials.
Look for stylish units that complement your bathroom's design.
4. Wall-Mounted Cabinets:
Wall-mounted cabinets offer additional storage without taking up floor space.
Choose cabinets with mirrored doors to combine storage and functionality.
5. Towel Racks and Hooks:
Install towel racks and hooks on the back of doors or walls to keep towels and robes within reach.
Opt for stylish and space-saving designs.
6. Shower Caddies and Shelves:
Use shower caddies and corner shelves to keep shower essentials organized and accessible.
Look for rust-resistant materials for longevity.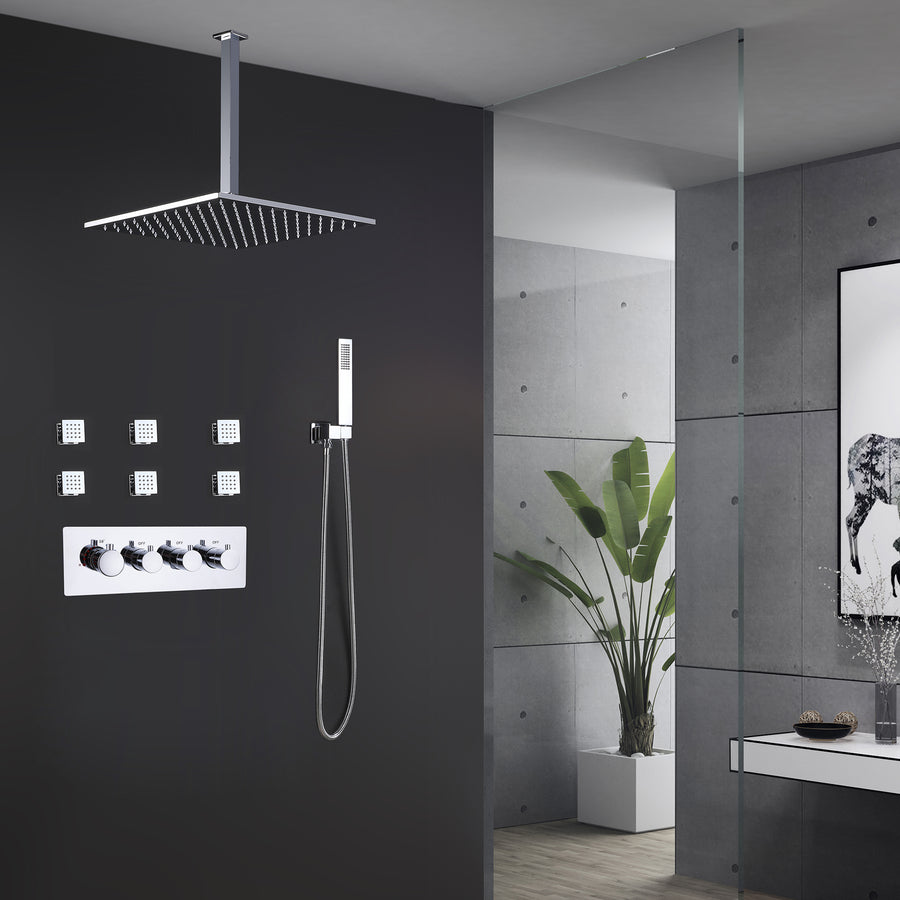 7. Drawer and Cabinet Organizers:
Invest in drawer dividers and cabinet organizers to keep items like makeup, toiletries, and cleaning supplies neatly arranged.
Label containers for easy identification.
8. Open Storage Baskets:
Use open storage baskets or bins to keep towels, bath toys, or extra toilet paper in plain sight.
Woven baskets can add a touch of warmth to your bathroom's decor.
9. Medicine Cabinet:
Opt for a medicine cabinet with adjustable shelves to accommodate various-sized items.
Ensure it has a mirrored door for added functionality.
10. Vertical Storage Towers: - Vertical storage towers provide tall, narrow storage that can fit in tight spaces. - They are excellent for storing cleaning supplies or taller toiletries.
In conclusion, creating an organized and clutter-free bathroom is achievable with the right storage solutions. By implementing these creative ideas, you can maximize space and keep your bathroom tidy and functional.